Prvi Partizan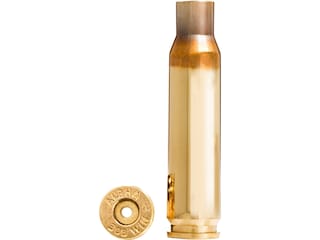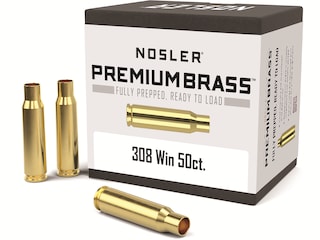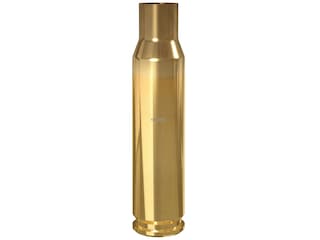 Prvi Partizan supplies
a wide variety of cartridge cases for hand loaders.Th
e raw materials used i
n these parts are of the highest quality.Every step of production, including testing of the cases, takes place in a cutting-edge laboratory with meticulous quality control measures.These features will allow for the production of reliable ammunition.The PPU cartridge cases can be reused multiple times without compromising the product's integrity.
Raw, unfinished metal.You won't find any live bullets here.Before loading, bulk brass should be fully sized, trimmed, and chamfered.
Product Overview
Some of the case mouths in a shipment of bulk rifle brass may be slightly dented or "out of round" below the shoulder.
After the annealing process is complete and the case mouth has been tumbling washed, these flaws appear.
Manufacturers of brass components are aware of the issue with case aesthetics and have taken steps to address it, but denting may still occur as a result of the way certain pieces of machinery are constructed.
Small dings are usually eliminated during the first firing and do not have any bearing on the performance or longevity of the case.
Sometimes the anneal stain on unplated brass isn't completely polished away, leaving the case neck a slightly pinkish color.
The case mouths of some lower caliber ammunition may be slightly belled.
WARNING:
This product can expose you to Lead, which is known to the State of California to cause cancer and birth defects or other reproductive harm. For more information go to – www.P65Warnings.ca.gov.